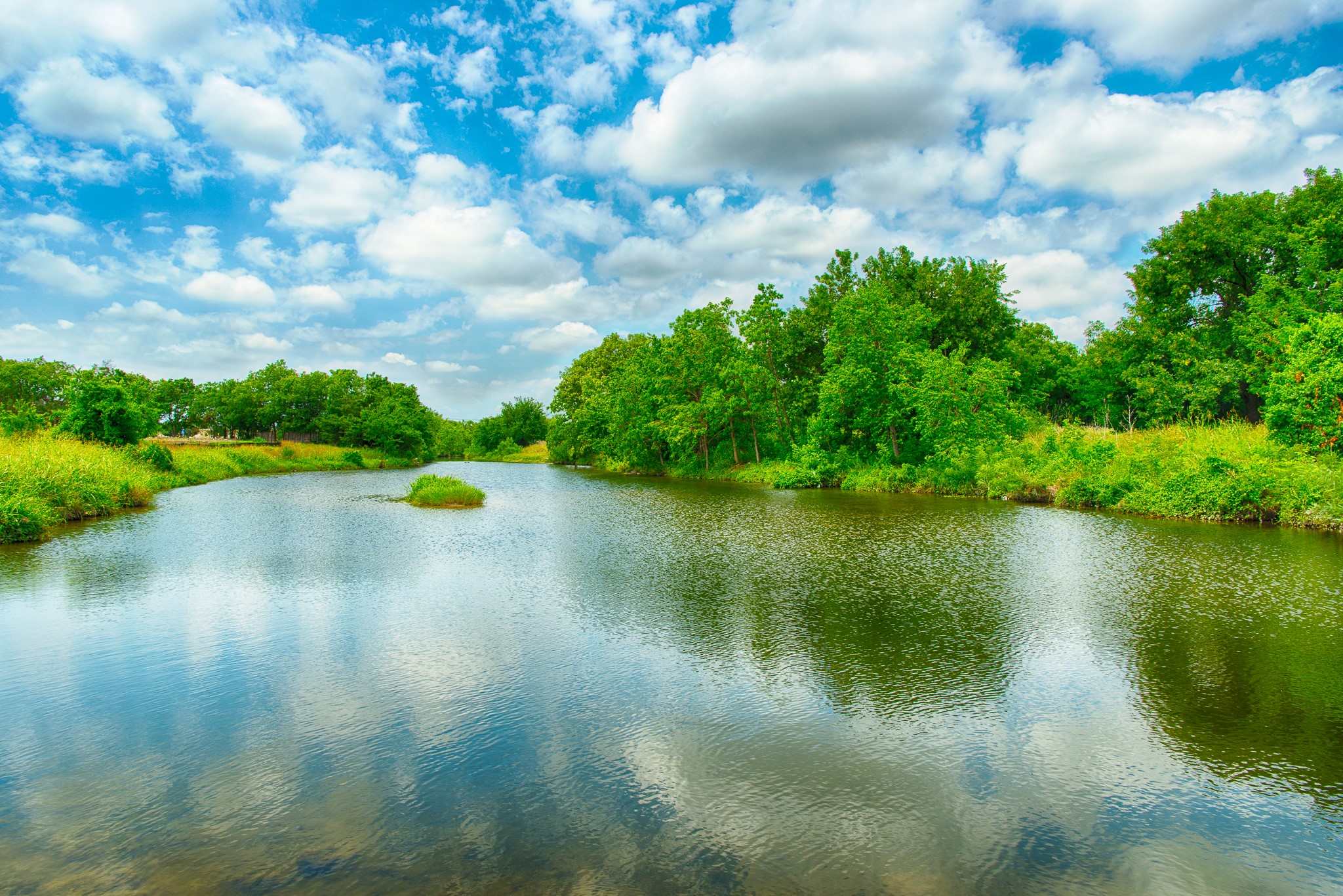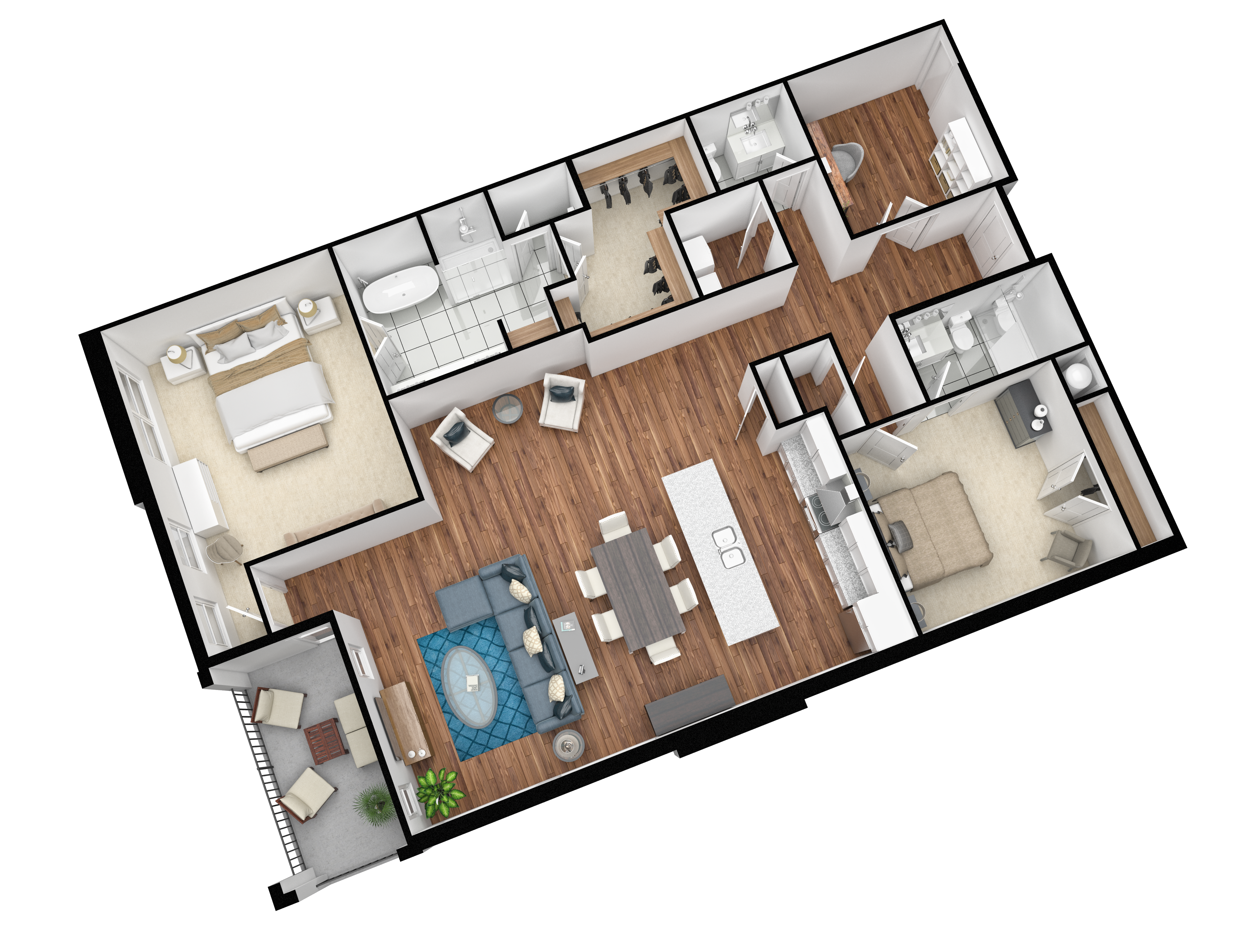 Exemplary Builder
Superior Construction
---
Two Home Types
ONE Neighborhood
---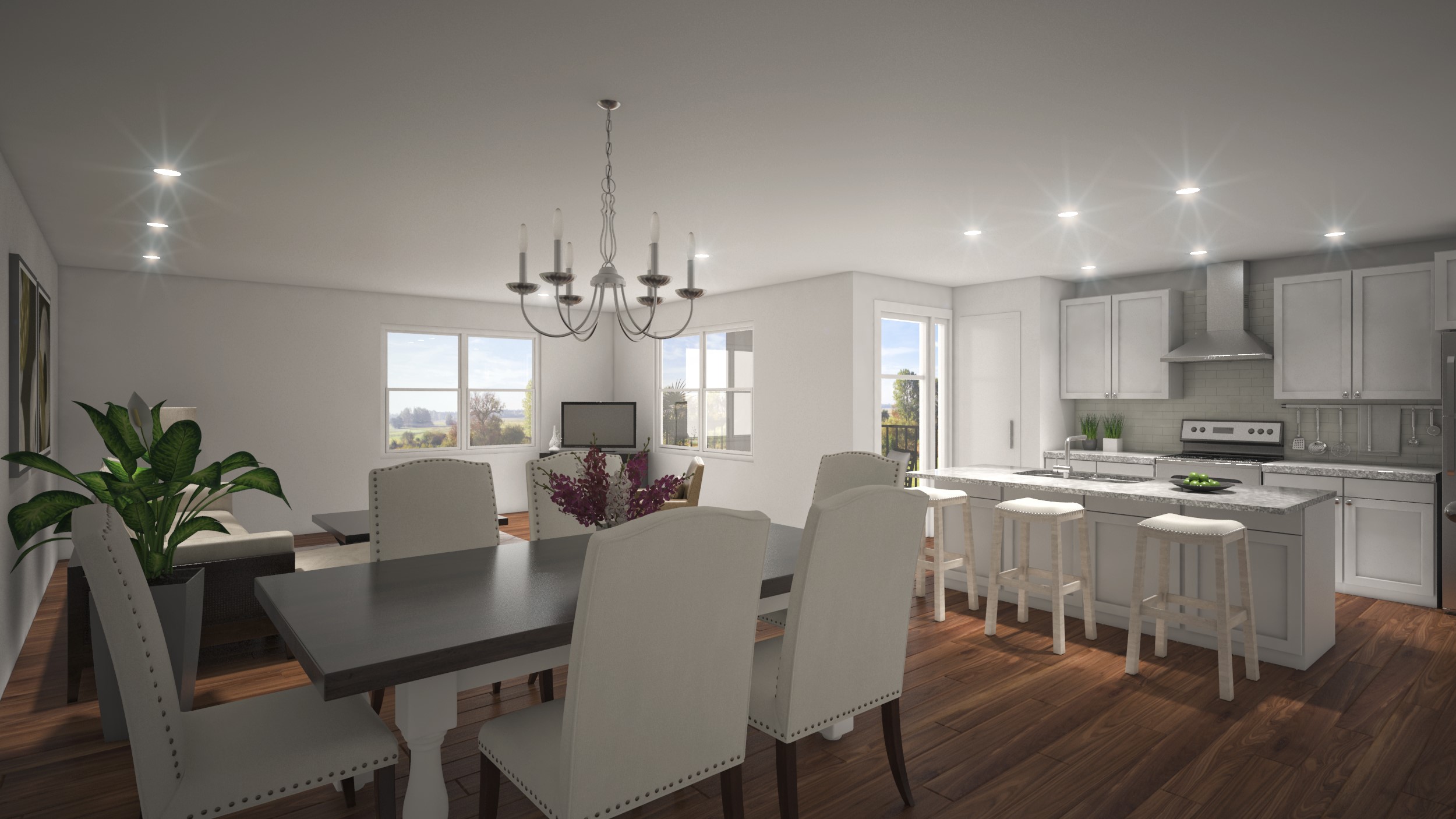 Impeccable Finishes Extraordinary Views
---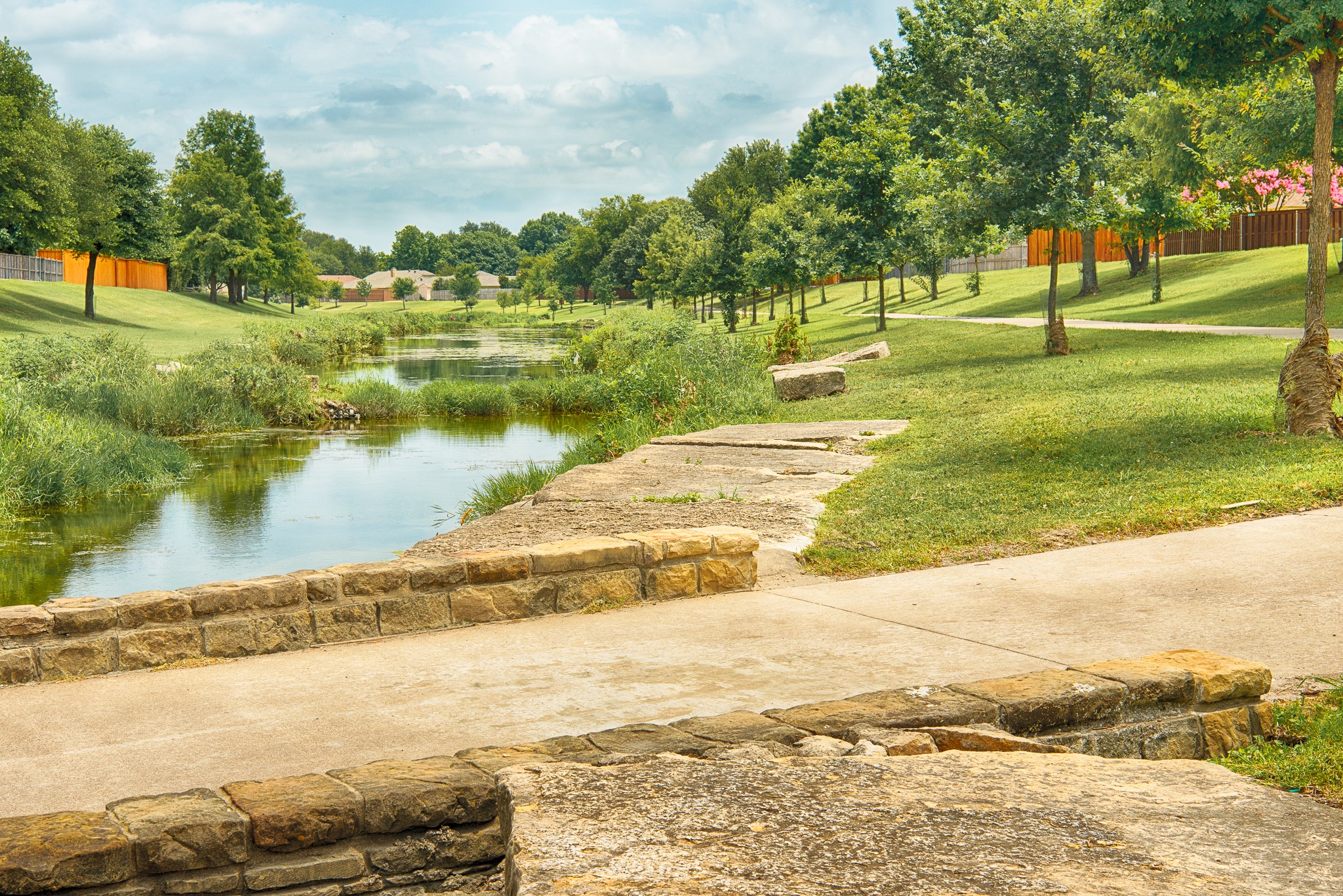 An Oasis Close To EVERYTHING
---
Two Home Types. ONE Neighborhood.
The Residences on Duck Creek Trail is an unparalleled residential development in the heart of booming Richardson, Texas. Whether you are looking for a low maintenance home, complete with a private yard or an accommodating residence that offers all the advantages of a town home with the convenience of life on a single level, this unique planned development has it all.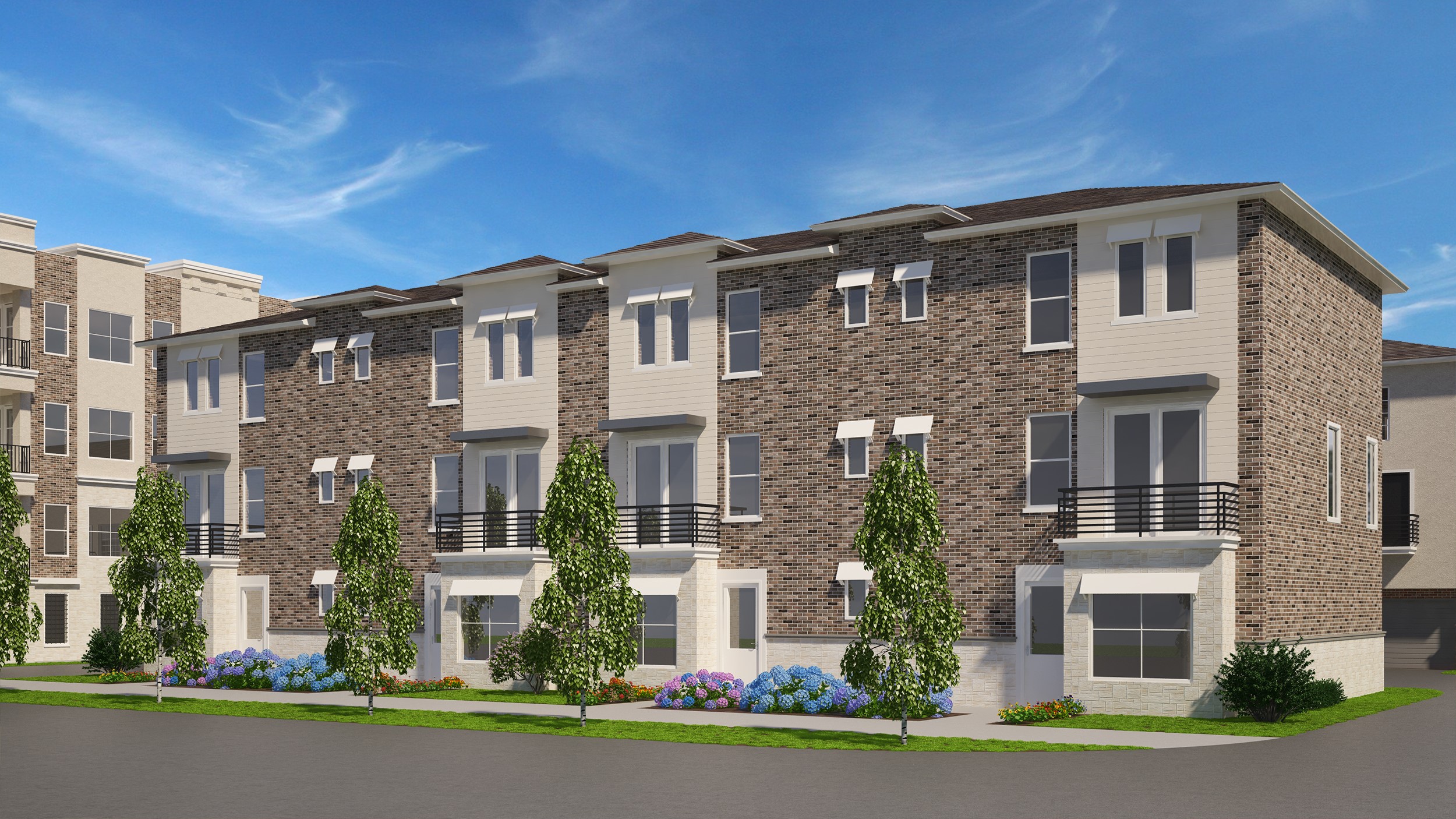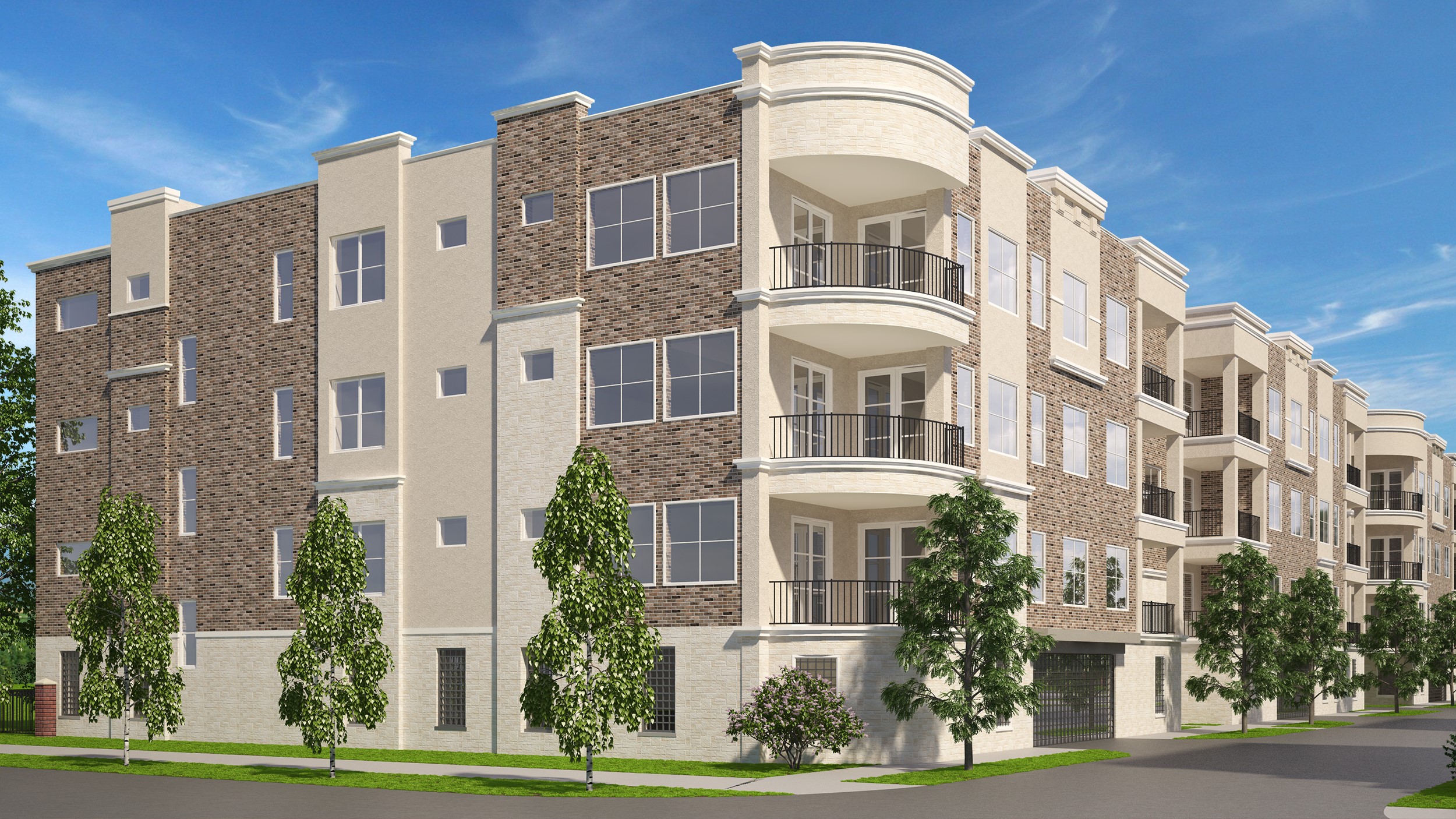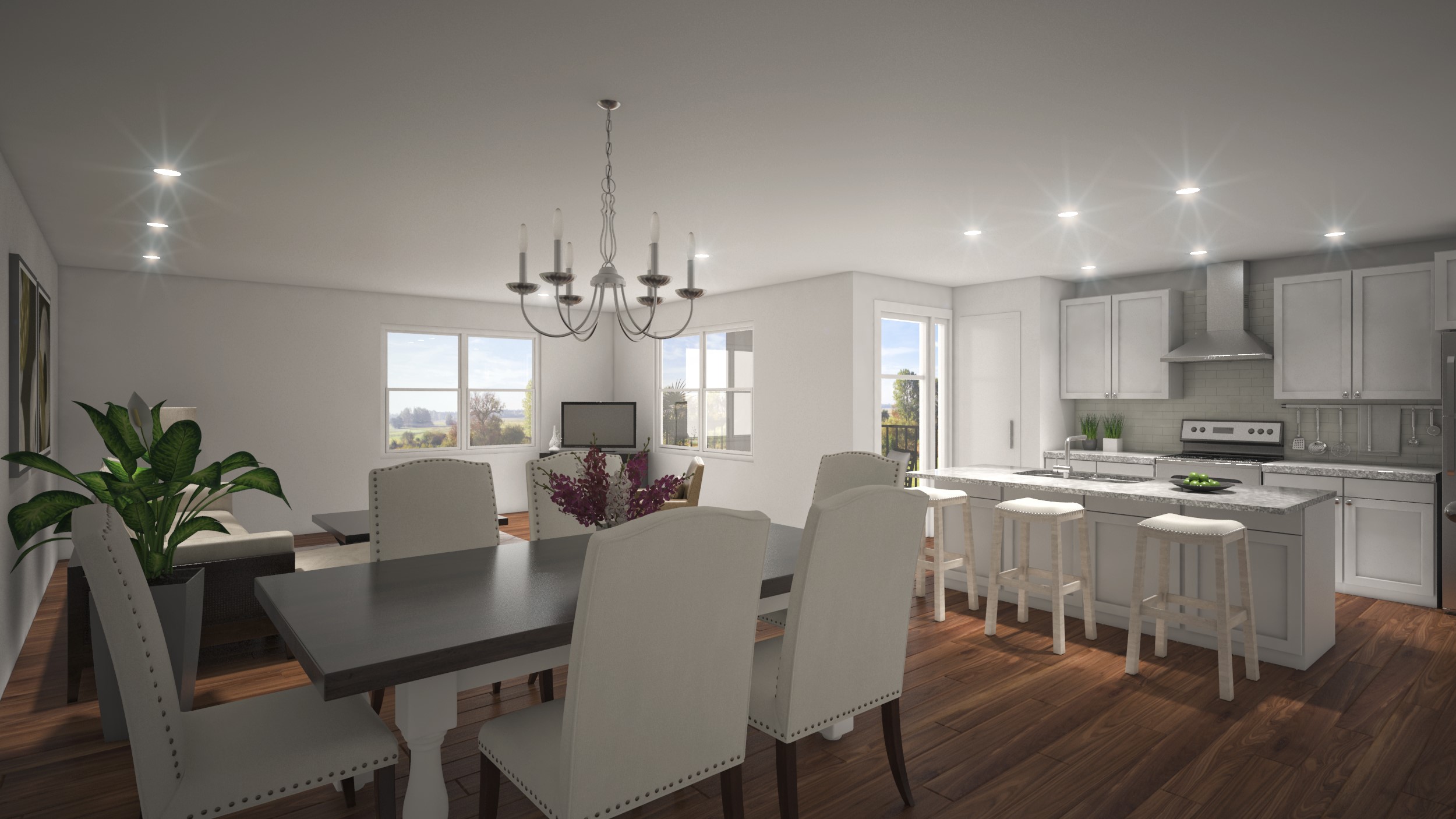 Unavailable anywhere else in the City, this community will feature twenty-seven (27) brand new Residential Flats. The Residential Flats are condominiums designed for life on a single level. Complete with secured first floor parking, direct elevator access to your home, beautiful corner balconies, incredible views and immaculate finishes, there is simply no comparison.
Floor Plans
Every floor plan features an open concept, soaring 10' foot ceilings, a corner balcony, and the same square footage of a typical town home or patio home, without the stairs! These homes offer an effortless lifestyle, perfect for traveling executives, those looking to downsize or wanting a "lock-and-leave" home, empty nesters, or anyone looking for an alternative to the maintenance of traditional houses and the stairs of traditional town homes and patio homes.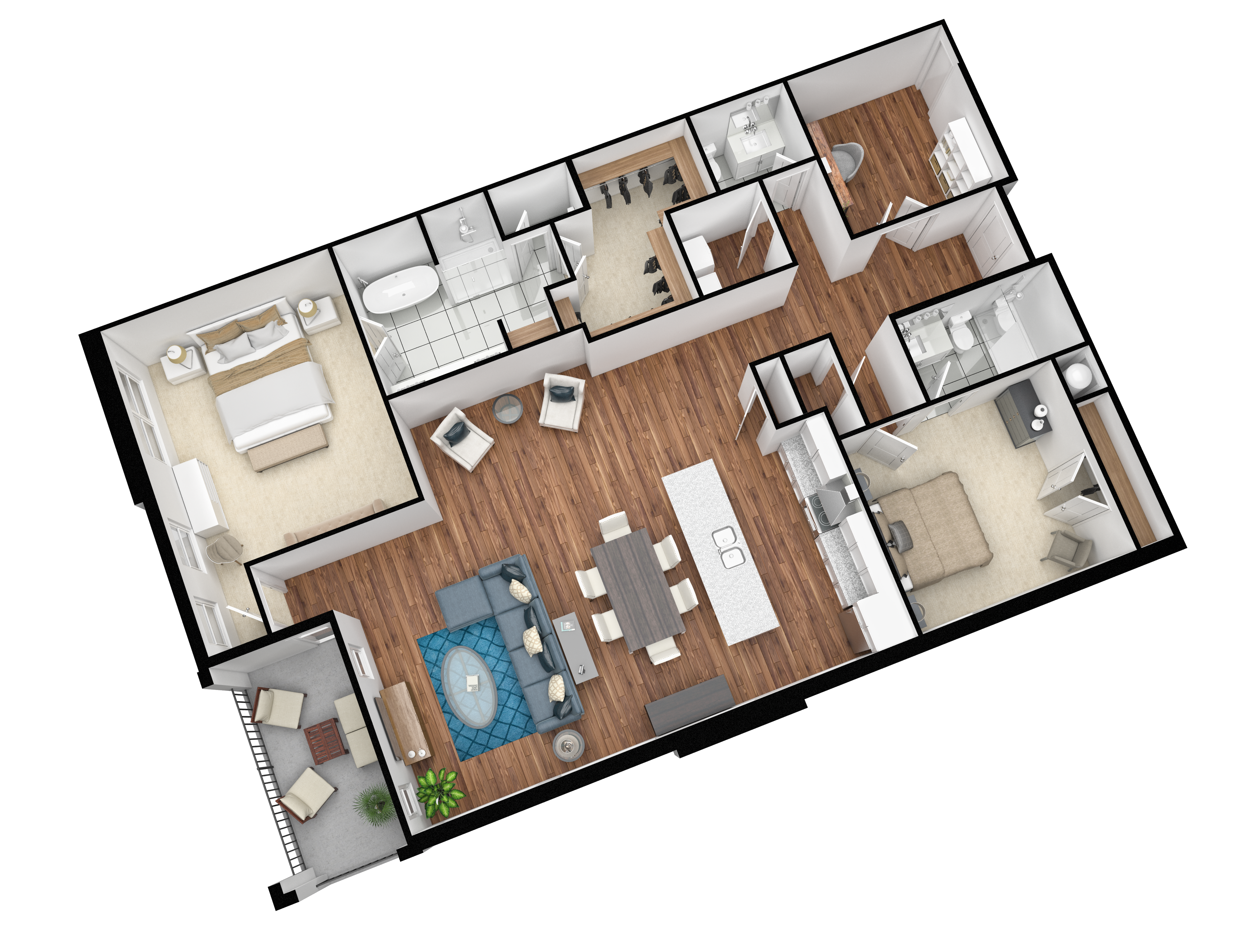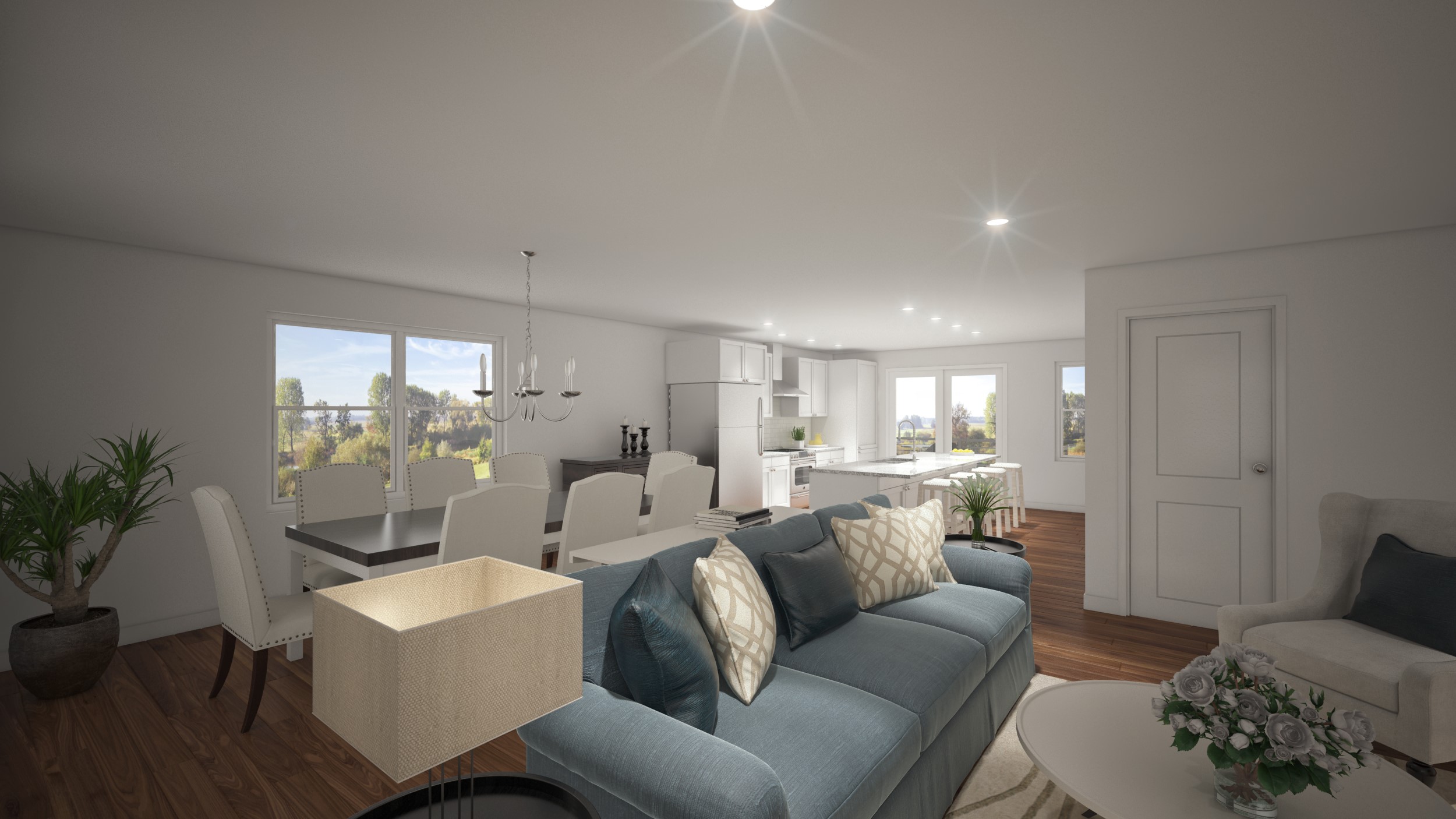 Imagine life without the worry and hassle of keeping up with a yard, or having the freedom to travel whenever you want for as long as you want, knowing that your home is being taken care of. This is what Low Maintenance Living is all about. The Town home Estates of Duck Creek Trail offer their owners the opportunity to own a home of their own, while at the same time making home ownership as worry free as possible.
Floor Plans
Every Town home Estate sits on an individually platted Fee Simple Lot, meaning that you own the dirt your home is on. This also gives each owner the advantage of having a private front yard that you don't have to maintain yourself. The floor plans are as flexible as they are practical. Every home features an open concept and patios for entertaining, along with an over-sized master-bedroom and a first-floor bedroom that can also be used for a home office, library, or even a home gym.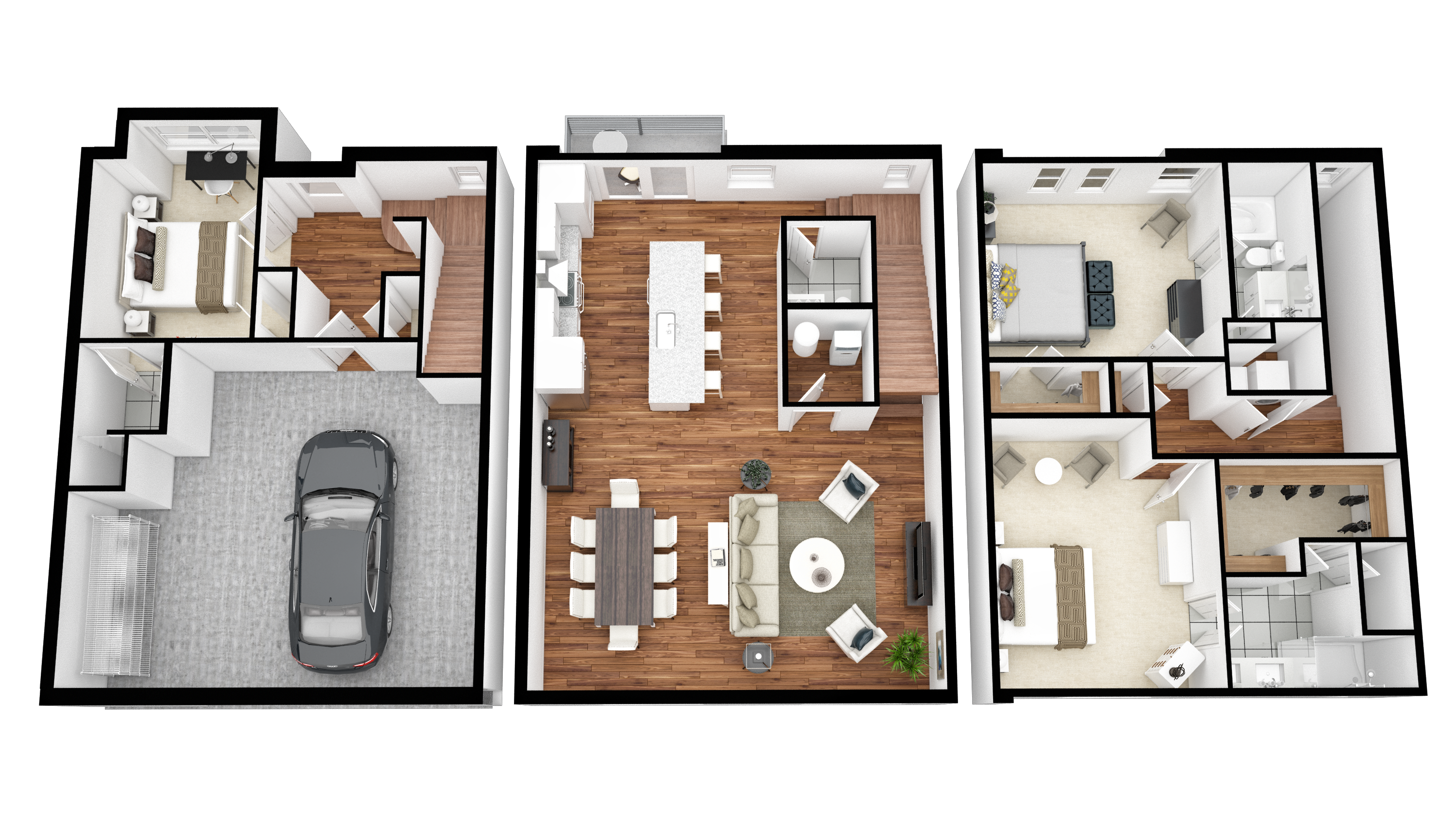 Exemplary Builder, Superior Construction
The owners of Duval are registered professional engineers and have over 50 years of combined experience in the areas of general contracting, real estate development, consulting engineering, and building systems evaluation and design.  Duval is renowned in the areas of technical expertise, knowledge of the construction process, understanding of client needs, and responsiveness. They have completed hundreds of luxury residential homes all over the DFW area with extraordinary attention to detail, design, and finish out selections.
An Oasis Close to EVERYTHING
Looking for a low maintenance home without having to be surrounded by concrete on all sides? What about living next to a beautifully maintained hike and bike trail adjacent to a peaceful creek, in one of the best school districts in the State?
Developments like this are hard to find. The Residences on Duck Creek Trail is an oasis that is close to everything. The dart rail station is less than 2 miles west. The Huffines Rec Center is a short walk south. There are seemingly endless dining options in every direction. Not to mention being just about 2 miles south of Whole Foods and all the other retail development at CityLine.
Richardson is now home to some of the largest employment centers in DFW. People from all over the country are relocating to the area and demand for homes has never been higher. The Residences on Duck Creek Trail is a small community of unique homes in an amazing location. Be sure to contact us before everything is sold out.
It wasn't until 2016 that this site was master planned for The Residences on Duck Creek Trail.  Prior to November 2016 it had been owned by the same family for over 65 years!  After serving in WWII the previous owner bought a home and some land at 700 N. Plano Road.  He later used some of the old original historic brick from Greenville Avenue to add onto his house.
In an effort to honor the legacy of the previous owner and the unique historic aspect of this property some of the original Greenville Avenue Brick will be re-purposed throughout the common areas of the development.